The Life and Ministry of Charles Wesley
Wesley Death and Legacy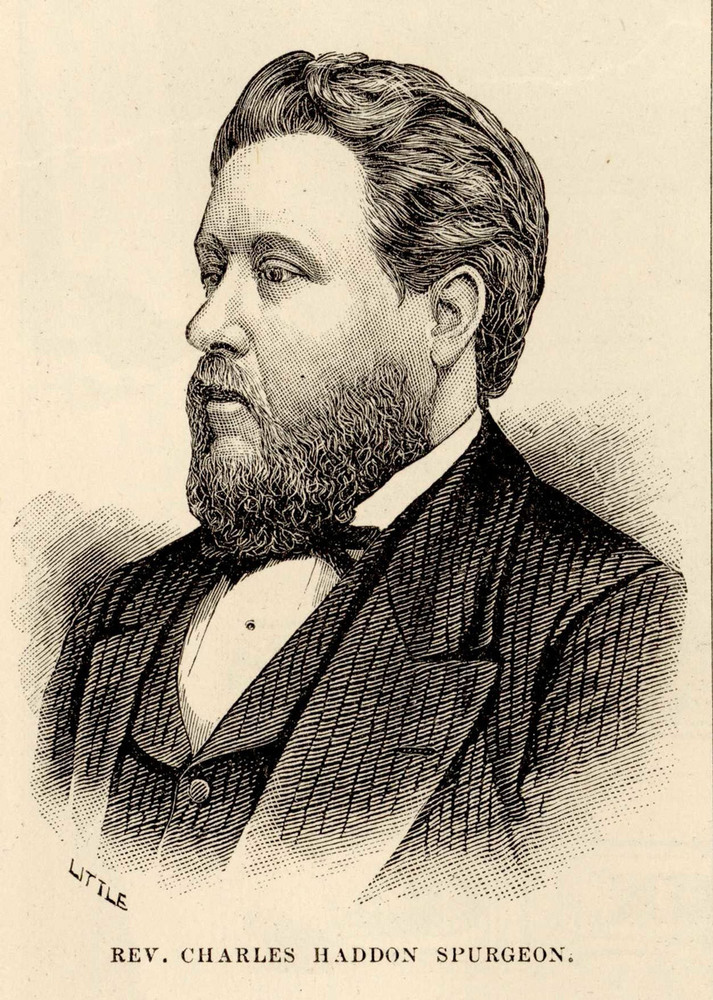 Charles died on March 29, 1788. By the time of his death, he was largely forgotten by those in the Methodist movement (Lloyd 2007, 216). Charles was buried in the Old Marylebone Church.
Nineteenth century English Baptist pastor, Charles Spurgeon (who was initially converted in a Primitive Methodist church) wrote that many of Wesley's hymns were "beautiful to the last degree" and they "express the very noblest strains the utterance of the believer's heart" (Spurgeon 2014, 57). He also said that Charles was the "great poet of Methodism" and John was the "great politician" and "framer of rules" (Spurgeon 2014, 62).
Charles' descendants would continue his musical tradition. His son, Samuel, and grandson, Samuel Sebastian, were both renown composers and organists.
The work of Charles Wesley went far beyond the Methodist movement. His hymns are still used in many Christian denominations throughout the world. Although Charles is perhaps not as renowned as his brother, John, his influence on those within the Wesleyan tradition as well as the worldwide church is deeply felt in his theology through his hymn writing. Christians will continue to learn doctrine and the Bible from his hymns for many generations to come.
Deprecated
: strpos(): Passing null to parameter #1 ($haystack) of type string is deprecated in
/var/www/html/exhibitions/application/views/helpers/Shortcodes.php
on line
51